ORGANIZATIONAL RESTRUCTURING OF COMPANIES AS A MEANS OF RATIONALIZING AND IMPROVING WORK AND BUSINESS
Keywords:
organization, organizational restructuring, corporate restructuring, crisis management, financial restructuring
Abstract
In both theory and practice of management (especially strategic management), organizational restructuring was one of the first and most important forms of corporate transformation. That was mainly the case with companies that were larger and more complex and had a dispersed organizational structure, different business activities and functions, as well as a greater number of levels of management and decision-making. The goal of applying this model is to improve organization and rationalize the work process. Moreover, it aims to improve operation, increase the efficiency of managing and controlling the work process, and implement a new system of quality management (TQM, ISO standards, etc). The economic transition of Serbia lasted over three decades. During that period, the process of reorganization was not only a typical means of restructuring and transforming a company, but also a way to privatize the state property (formerly social property), which got its legal basis through various legal decisions. Organizational restructuring is just one of many forms and methods of corporate restructuring in crisis. Additionally, even a developing company may utilize different forms of restructuring such as market, production, and financial restructuring.
References
1. Erić, D., Stošić, I., Korporativno restrukturiranje, Institut ekonomskih
nauka i Beogradska bankarska akademija, Čigoja štampa, Beograd,
2013.
2. Janićijević N., Upravljanje organizacionim promenama, CID,
Ekonomski fakultet, Beograd, 2007.
3. Mašić, B., Strategijski menadžment, Univerzitet Singidunum, Beograd,
2009.
4. Milisavljević M., Savremeni strategijski menadžment, Megatrend
univerzitet, Beograd 2005
5. Mitrović, M., Kako restrukturirati kompaniju, Clio, Beograd, 2016
6. Senić R., Lukić S., Krizni menadžment, Panevropski univerzitet za
multidisciplinarne i virtuelne studije Apeiron, Banjaluka, 2008.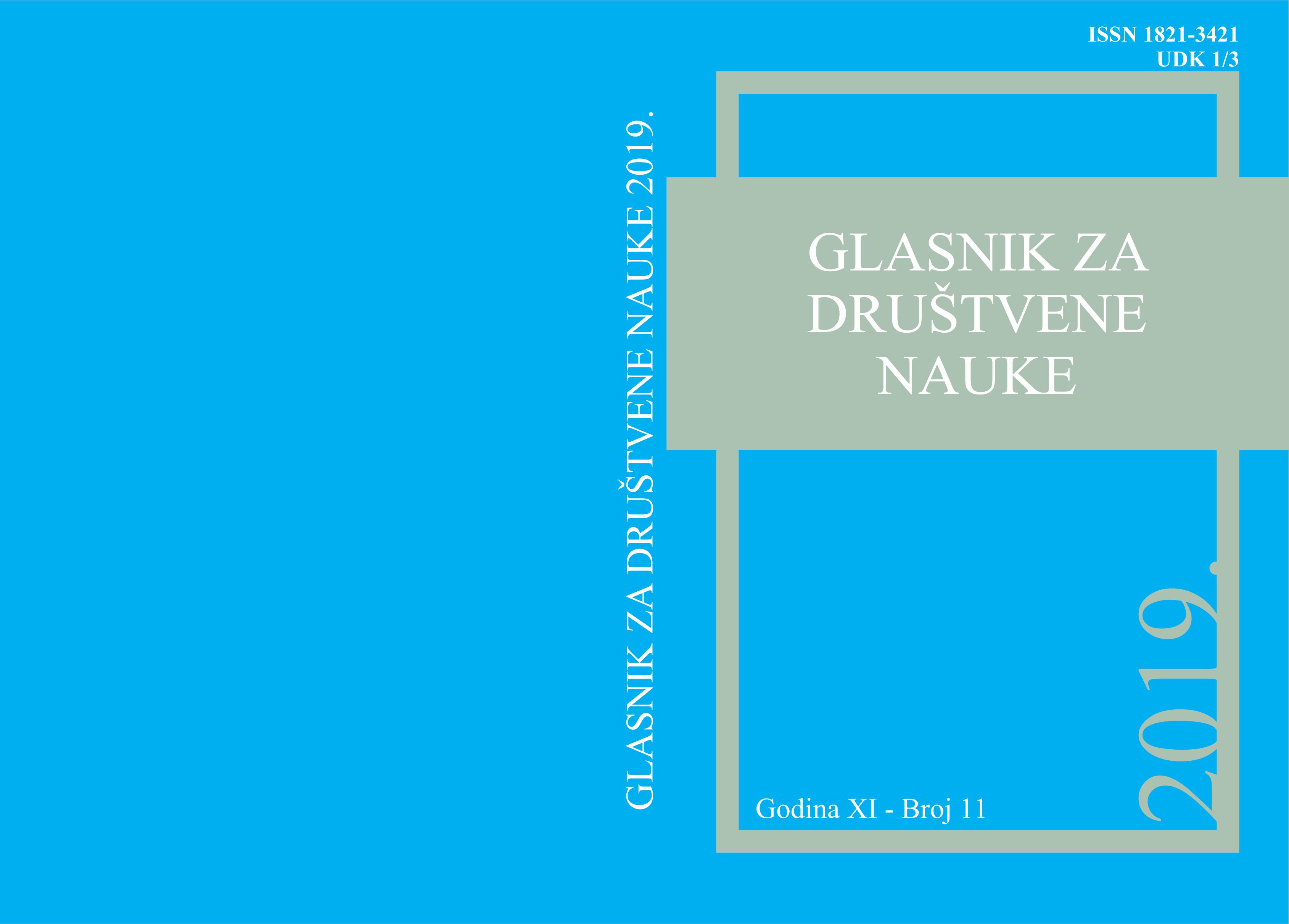 Downloads