ROLE AND IMPORTANCE OF CRISIS MANAGEMENT IN BUSINESS-FINANCIAL
Keywords:
globalization of the market, changes in the business environment, crisis, crisis management, corporate restructuring.
Abstract
Modern companies are more and more operating on global markets and
have been under influence of global market conditions, which are often very
turbulent and unpredictable due to various causes. Some of most common
influences are: intensive technology development (especially informationcommunication
technologies), changing operating and business conditions,
global or national economy crises, financing conditions, changing energy
resources, substitution of raw materials, emergence of new competitors,
mergers and aquisitions of companies in national and international markets,
etc. These reasons lead companies from any business to crisis situations
(sudden or foreseeable) that endanger not only the development but also the
survival of the enterprise. As response to crises coming from internal or
external environment, companies form crisis management team in order to
identifies the scope of the crisis, works to overcome the crisis and reestablish
normal business conditions. Crisis management team has the task
of identifying and analyzing the causes and magnitude of the crisis and,
accordingly, undertaking various activities - from current and intervention
to strategic and long-term activities in order to recover the enterprise and
ensure further development. Particular importance is given to different
models of financial restructuring - from the method of urgent financial
consolidation to strategic...
References
1. Slater, S. (1984). Corporate Recovery. Harmonosworth: Penguin Book.
2. Senić, R., i Lukić, S. (2008). Krizni menadžment. Banjaluka:
Panevropski univerzitet Apeiron,
3. Milosavljević M. (2005). Savremeni strategijski menadžment. Beograd:
Megatrend univerzitet.
4. Erić, D., i Stošić, I. (2013). Korporativno restrukturiranje. Beograd:
Institut ekonomskih nauka, Beogradska bankarska akademija, Čigoja
štampa.
5. Erić D. (2000). Uvod u menadžment. Beograd: Čigoja štampa,
Ekonomski fakultet.
6. Mitrović, M. (2016). Kako restrukturirati kompaniju. Beograd: Clio,
Beograd.
7. Janićijević N. (2007). Upravljanje organizacionim promenama.
Beograd: CID Ekonomskog fakulteta.
Mašić, B. (2009). Strategijski menadžment. Beograd: Univerzitet
Singidunum.
9. Todorović, M. (2010). Poslovno i finansijsko restrukturiranje
preduzeća. Beograd: CID Ekonomskog fakulteta.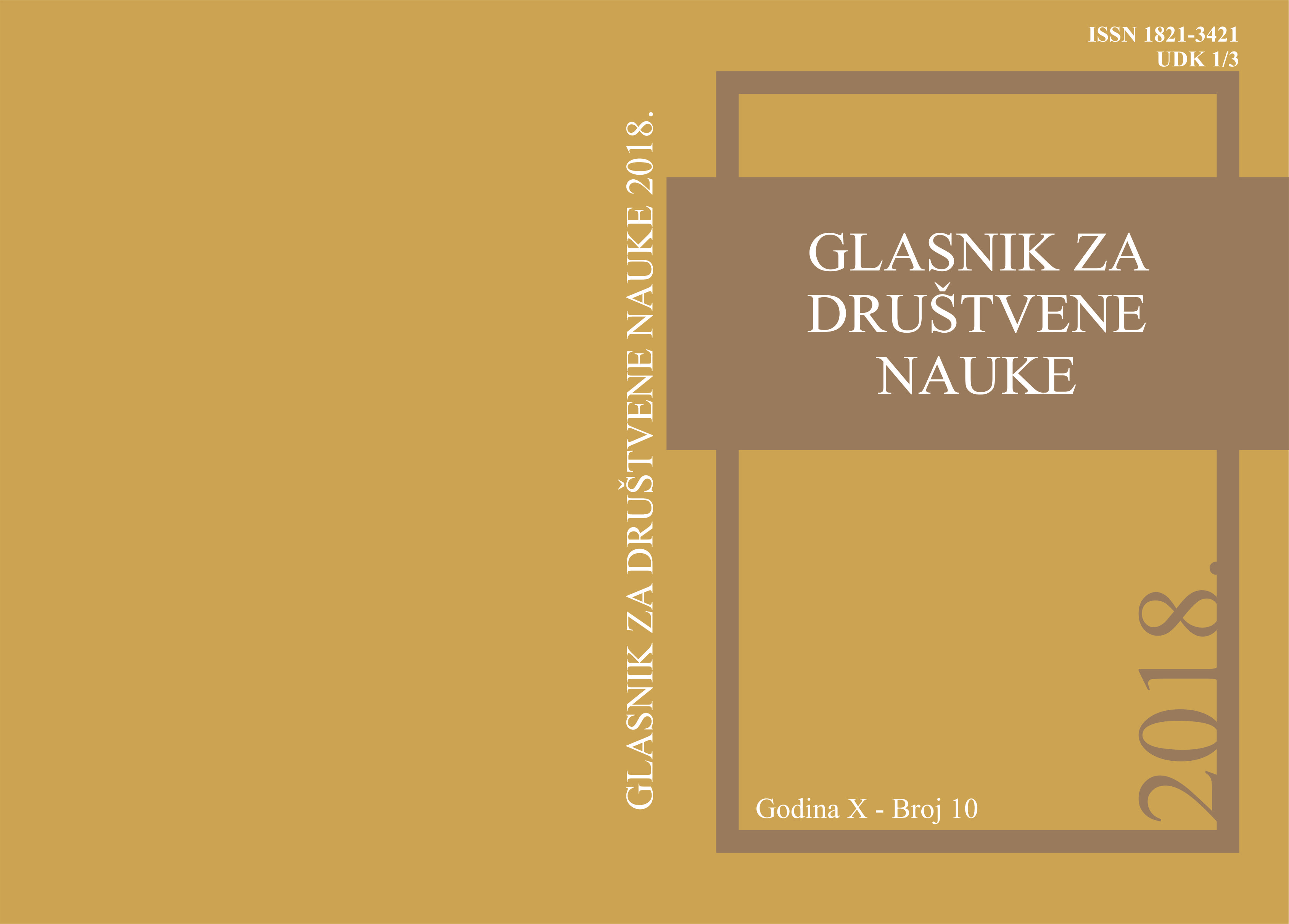 Downloads