LIBERAL JUDGMENT FROM THE BELGRADE DEUCE CIRCLE
Replication to Deadly Messages from a Godforsaken Hinterland
Keywords:
Response to colleague Ljubomir Madžar
Abstract
Why is our Russian liberal so often the enemy of the Russian people? I am not saying that they act consciously as enemies of the people, but the trouble and the tragedy is that they are not aware of it!
You started from aimless wandering around Europe with a passionate desire to be reborn as Europeans... you had to start from despising your own and your own...
More than anything else, we should become Russians, that is what we are, and then everything will change at the first step.
To become a Russian means to stop contemning its own people.
F. M. Dostoevsky, A Writer`s Diary from 1880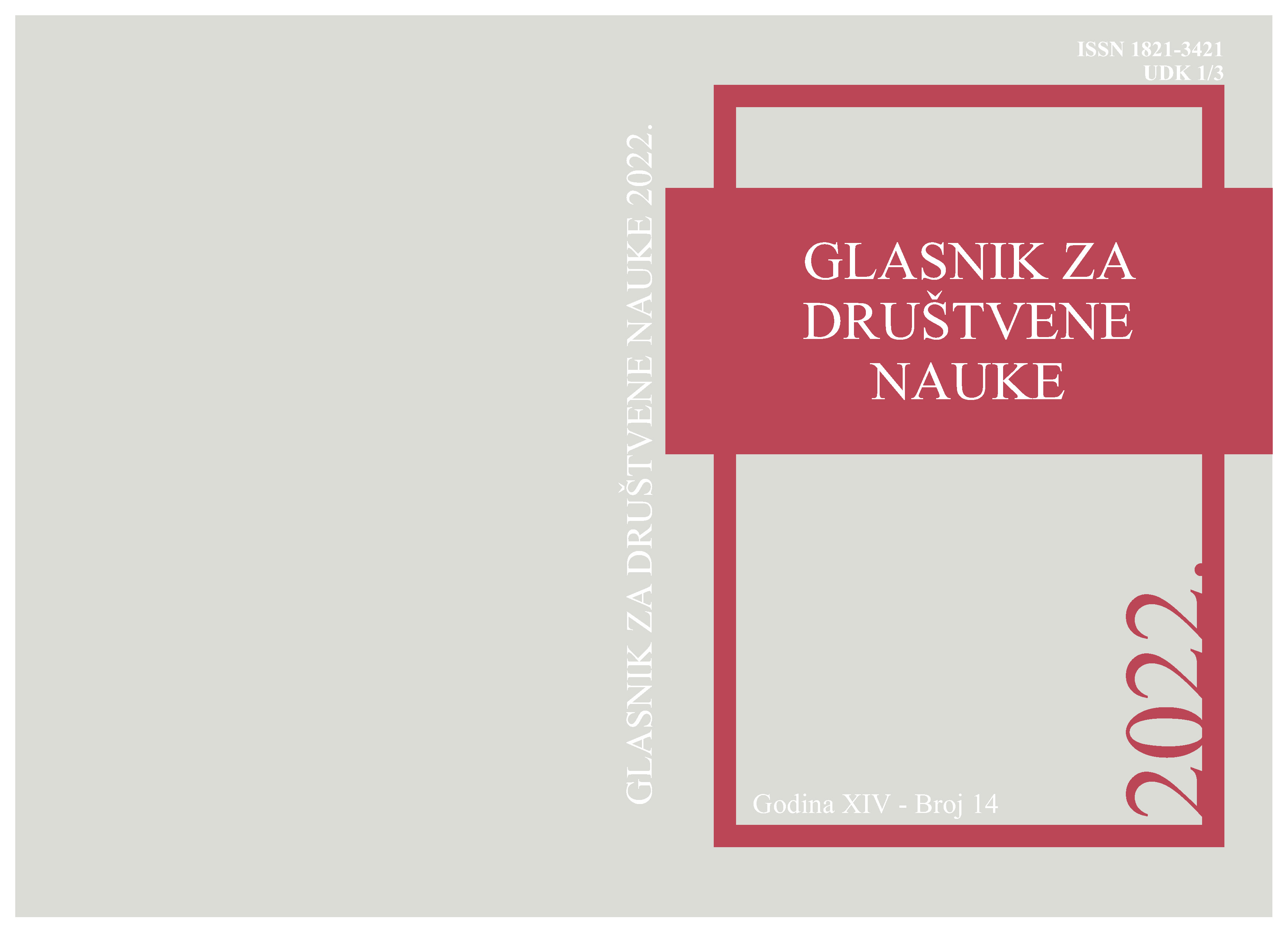 Downloads
License
This work is licensed under a Creative Commons Attribution-NonCommercial-NoDerivatives 4.0 International License.